So you have managed to choose a CMS, perfect your website design, and invest in some banner advertising. But despite your efforts, your traffic remains frustratingly low.
By definition, a content management system is built to manage content first and foremost. Some CMS do come bundled with extra functionality, but if you're serious about your marketing efforts, you'll need to find ways to bolster your chosen platform from the outside.
Below, I've listed seven simple ways to add marketing features to your CMS which will help to bring in visitors, measure their activity, and convert them into customers.
1. Landing Pages
A landing page is a page that's designed with one specific goal in mind. Marketers often design one or more landing pages for specific types of visitors to use them as entry points for those coming in from banner ads and other specific sources.
For example, if you have a banner ad that pushes a certain product, you can link that banner to a landing page on your website that does nothing but describe and sell that same product. Additionally, a website's homepage can also be a type of landing page – if designed correctly.
Here's an example of CodeAcademy's landing page, which as you can see, is funnelling visitors towards a sign up form: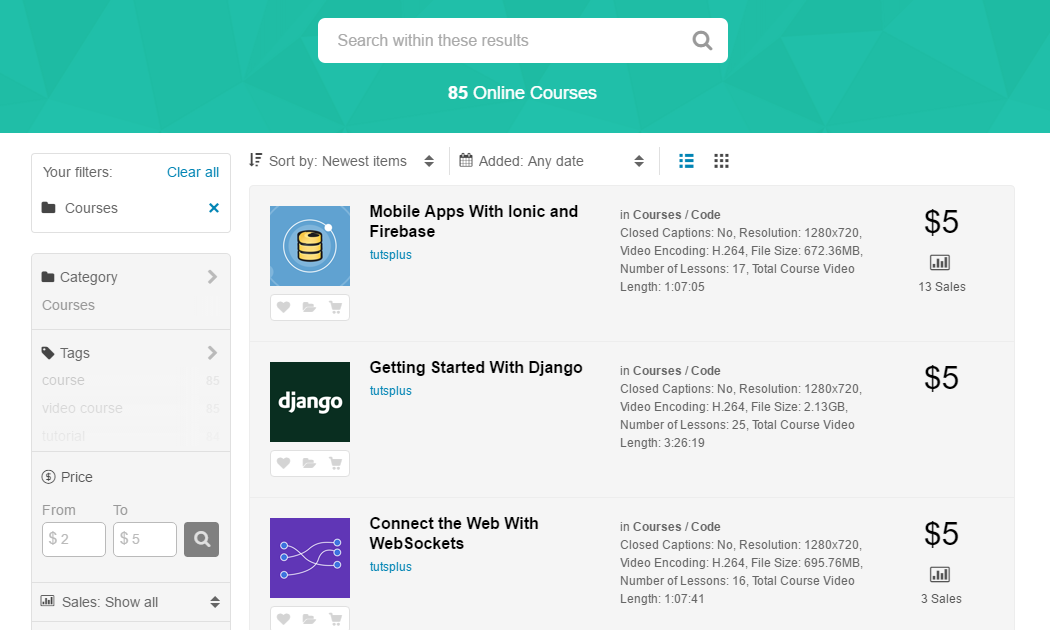 Many landing page builders exist, but I'd recommend Instapage and Wishpond before any others. You can read my Wishpond Review for my detailed analysis of the platform.
2. Analytics Systems
An analytics system may not directly bring in traffic, but it will help you study the traffic that your website already brings in – and that's absolutely vital.
An analytics platform, like Google Analytics or Clicky, will tell you things like:
How your visitors move through your website,
Where visitors come from
Which pages on your website are most popular
Once you know all of the above, you can construct a powerful marketing strategy (and content strategy) based on your audience's behaviour.
3. Marketing Automation Software
As the name suggests, marketing automation software automates tasks to help you draw in a crowd.
Popular features offered by most marketing automation systems include:
Behaviour-based triggers
Audience tagging, tracking, and segmentation
Landing pages
Web forms
Email marketing
Lead tracking and reporting
Leadsius and Marketo and solid options, and you can find more on our Marketing Software Directory.
4. CRM Systems
A CRM (customer relationship management) system is designed to house and manage your business contacts, projects, and meetings. However, many CRM systems come with their own marketing features, too.
For example, Agile CRM includes email marketing, landing page building, and web rules to configure pop-up ads and subscription boxes. You can read my Agile CRM review here for more details, and check out our CRM directory for other options.
But before you research CRMs, be sure you actually need a system to manage your contacts – because that's what a CRM does before anything else.
5. eCommerce Systems
Selling products will give you something to shout about on social media, as well as within your blog content. But what if your CMS isn't built for eCommerce?
Well, there's good news. You don't need to start out with an eCommerce platform in order to sell through your website.
There are many eCommerce platforms that are built specifically to be integrated with existing websites, no matter how those existing websites are powered. Ecwid and Selz are two reputable options, but you'll find more on our eCommerce directory.
6. SumoMe
Launched in 2014, SumoMe is a fairly new marketing and conversion tool – but that hasn't stopped it from being adopted by millions of webmasters.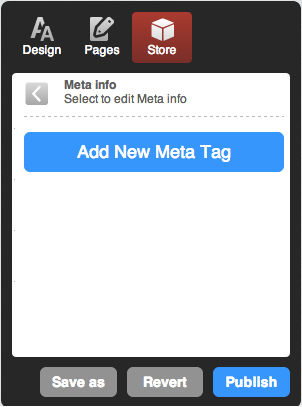 It unites a range of features under one roof, simplifying them so that even novice marketers can make the most of their website traffic. It provides:
More traffic with SumoMe's Discover feature
Pop-up email list builders and ads
Heatmaps
Social sharing buttons
Smart bar
Image sharer
Contact forms
SumoMe also integrates with popular email marketing platforms like Mailchimp and AWeber, so you can build your subscriber list easier.
7. Jetpack
This one is for WordPress users only (good thing a quarter of the internet is WordPress-powered!).
Jetpack is a plugin created by Automattic, the company behind WordPress – which adds tonnes of functionality to any self-hosted WordPress site.
As far as marketing goes, that functionality includes:
Automated social sharing via the Publicize feature.
Site stats via the Stats feature
Social sharing buttons via the Sharing feature
A mobile theme to attract mobile visitors via the Mobile Theme feature.
Give Your CMS a Helping Hand
By itself, a CMS will rarely be equipped to handle a full blown marketing strategy. You need to give it a helping hand with some of the options listed above.
Do you use any other tools to extend the marketing capabilities of your CMS? Let me know in the comments section below!