SiteSupra has released some new updates, in the form of three new themes and a new page deactivation feature.
Although technically still in beta, SiteSupra is a hosted website builder and CMS which gives you the tools to create good-looking, responsive websites.
SiteSupra's headquarters lie in Latvia, and users can choose between free and premium plans to build their websites. To learn more about what the platform can do, check out my recent SiteSupra Review.
Steady Improvement
Publicly launched at the beginning of 2014, SiteSupra is still a growing platform.
Despite my overall enjoyment of using SiteSupra during my review, there were some issues I pointed out. A slight lack of templates was amongst those issues, and SiteSupra team has clearly been working on this.
Three new templates have been released; Drava, Taillia, and Aira.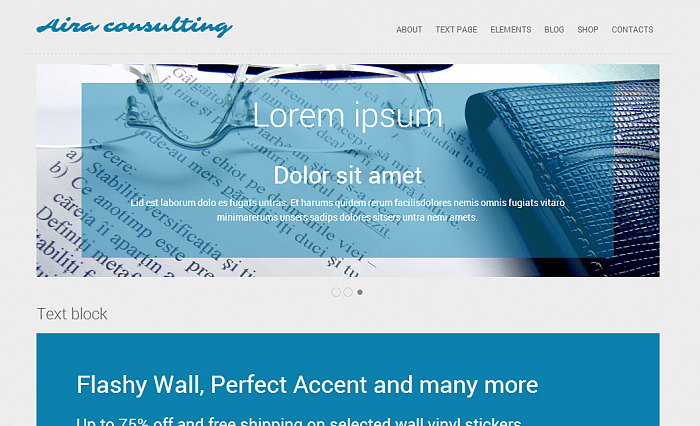 All three look great and work well, much like the previous seven SiteSupra templates.
Furthermore, SiteSupra users can now deactivate pages quickly in the SiteMap. This feature was brought in to make it easier to remove demo pages quickly, without having to preview them first.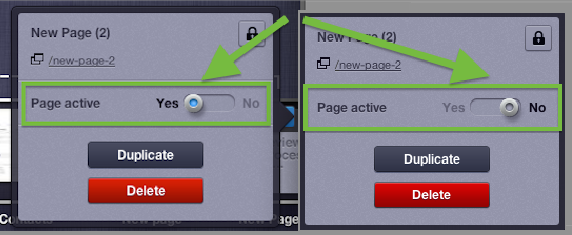 For a more detailed look at SiteSupra, check out my review.
Also, be sure to check out the SiteSupre website.