The open source content management system TYPO3 CMS is available for Microsoft Azure effective immediately.
Microsoft Azure is the Microsoft cloud solution for enterprises looking to integrate on-premises apps and data, whereas TYPO3 is a free and open-source web content management framework based on PHP. The Swiss software company was founded in 2004.
According to the TYPO3 Association, more than 500,000 active websites worldwide use TYPO3 CMS.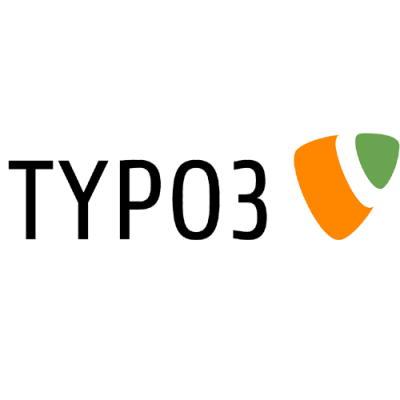 Microsoft Azure customers now have total access to TYPO3 CMS on the Azure Web App Gallery. Naturally, this will enable such users to build, manage and/or adapt complex websites. Additionally, they can now easily change system requirements through autoscaling.
Peter Jaeger, the Senior Director Developer Experience & Evangelism (DX), and Member of the Management Board of Microsoft, Germany, had this to say:
"Microsoft is increasingly embracing open source applications for the company's platforms and solutions. This is because we do not attach priority to technologies, but to people who wish to be productive across platforms and devices.

In recent months, we have made several development tools like .NET open source, thereby intensifying our collaboration with the open source community.

Deployments of TYPO3 on our Microsoft cloud platform Windows Azure are another step towards the community: not only do we address developers, but also many thousands of web designers and website administrators who benefit from Azure as a high-performance, secure and easily scalable platform."
For more information on this integration, check out TYPO3's official announcement.
Also, you can explore more of TYPO3 via our CMS Directory.