Veolay is one of the most promising Light CMSs in the market today. Having released just 2 months ago Veolay is already loved by developers and mostly designers for its ease of use, simplicity and freedom to white label. Most importantly the fact that Veolay is powerful enough to bring any static website to an online content editable state within a few minutes stunned everybody.
What is new with Veolay 1.1?
• Supports Repeatable Regions:
Yes, now any designer can use this tool to manage common content such as news, menus and much more by simply adding, thats it. No more code work.
• White Labeling Enhanced :
Veolay has a Branding section in admin to help any designer change admin interface colors, upload their clients company logo. Simply make the admin match your own branding within a few clicks and most importantly without any coding at all.
• Completely redesigned admin interface.
• Non JQuery solution for any user who has a JQuery conflict.
• Enhance Automated Backups System & Version Controller
Screenshots: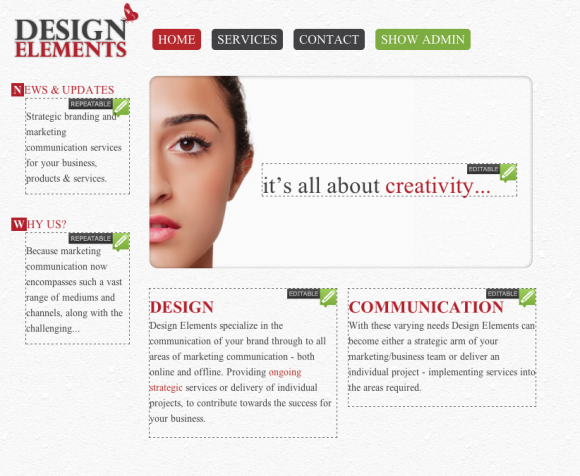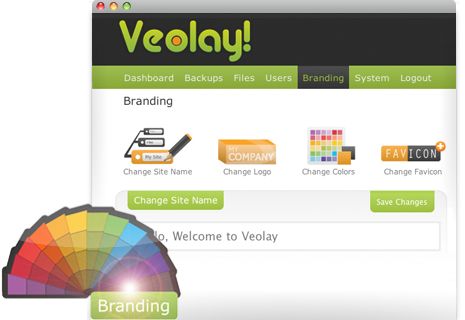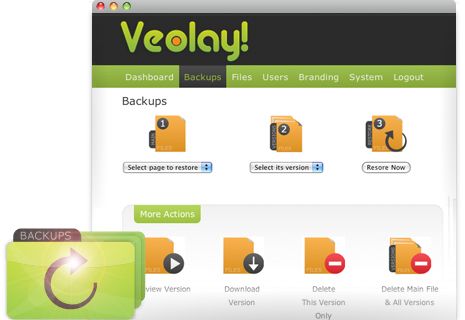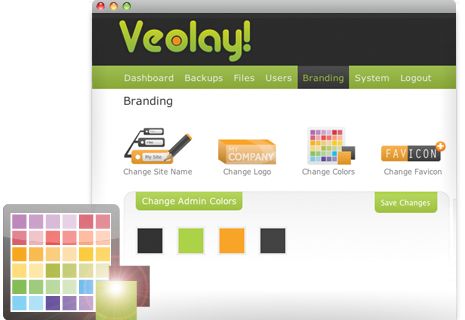 More information: http://www.veolay.com