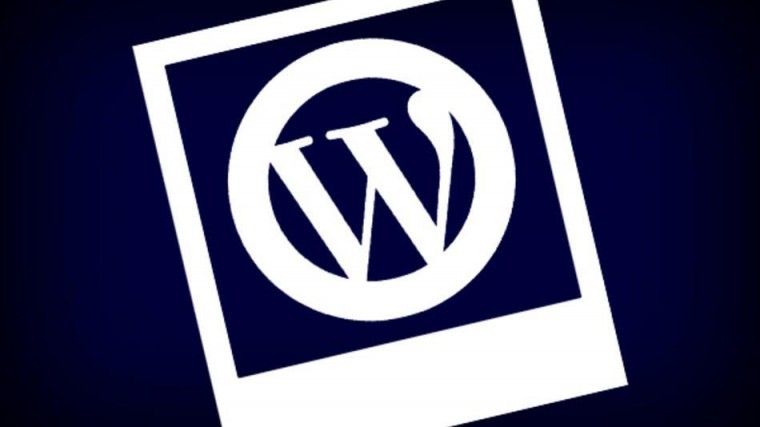 It is certainly no secret that the world of online content management is dominated by WordPress. Since its release in 2003, WordPress has grown to be the most popular content management system on the internet. In fact, 17.4% of all websites in existence use WordPress as their core CMS.
In terms of popularity amongst the elite, WordPress also fares the best. Pingdom recently conducted a survey on the top 100 Blogs compiled by Technorati, in order to analyse the diversity amongst their CMS. Unsurprisingly, WordPress was used by 48% of the listed blogs.
However, despite the dominance of WordPress over its rivals, it would be an injustice to ignore the presence and growth of the various CMS which make up the WordPress competition. Each one brings something unique to the table, and thus, each one has its own loyal fanbase.
So, which content management systems are currently forming the major WordPress competition?
Joomla

Currently, WordPress' biggest foe in terms of sheer figures, is Joomla. The WordPress vs Joomla debate has been raging for years, but the numbers never lie. WordPress boasts a 7.5million user base, whilst Joomla in the second most popular CMS, with a user base of just 1.8million.
Joomla is usually best suited to small to mid-sized websites. It looks good out of the box, and has a well structured GUI backend that offers plenty of features, and yet is still easy to learn.
The standard templates offered by Joomla are often preferred by businesses and websites offering products or services. The designs are sleek and professional, making it ideal for small to medium sized businesses.
However, the rigid, executive feel of Joomla websites, paired with a backend which doesn't match the simplicity or functionality of  WordPress, makes it unpopular with bloggers and first time web site owners.
Drupal

In terms of numbers, Drupal pales in comparison to both WordPress and Joomla alike. With just a 520,000 user base, Drupal is relatively small time. However, after the release of Drupal 7 in 2011, those numbers certainly seem to be increasing.
By nature, Drupal is slightly more complex than both WordPress and Joomla. Additionally, you will not find as many themes and templates, but the Drupal system is able to create almost anything via "modules", which can be created, customized and optimized via the backend.
Generally speaking, Drupal is veered towards users who have past experience with web development, and who know exactly what they want from their website. Although you can do pretty much anything with Drupal, a lack of various first and third-party templates makes it difficult for most users to warm to – especially when WordPress and Joomla are offering an easier set up and design experience.
On the other hand, Drupal is renowned for its flexibility, thanks to the versatility of its module design system – which can create almost anything you want, in any way you want.
Blogger


Third on the WordPress competition list is Google's Blogger platform. Blogger boasts a relatively modest user base of 280,000, yet is extremely popular with first time bloggers. For individuals looking to start a personal blog or small writing platform, the choice is often between both WordPress and Blogger.
Blogger's strengths lie in its simplicity. A blogging novice can get a blog up and running just as quickly as any expert. The drag and drop design features also make it easy to customize, allowing the user to spend less time designing, and more time blogging.
However, much like Drupal, Blogger lacks variety found within WordPress when it comes to themes and templates. The layout limitations imposed by Blogger maim any creativity. Joomla, WordPress and Drupal websites can be designed to a degree which makes it difficult for most people to guess the CMS behind the site. Unfortunately, a Blogger website is easily distinguishable thanks their all too familiar layouts.
Overall, Blogger's name is a befitting one. The platform is ideal for begginers looking to start up personal blogs, but users looking to excel in the blogging and business world often steer clear.
Niche Success for the Rest
Naturally, the content management systems mentioned above are accompanied by a host of others, each with relatively smaller slices of the CMS cake.
Although WordPress is the most comprehensive CMS around, its competition has made no mistake when it comes to appealing to different, more specific audiences. For example, for those looking for the best CMS for Photographers, systems such as SquareSpace and Zenfolio offer a more image based themes, which are perfect for online portfolios.
So far, the three major competitors – Joomla, Drupal and Blogger, have successfully secured their places within the sphere of content management. However, as some of the statistics show, their futures remain uncertain in the face of steady WordPress growth, and the emergence of more niche driven content management systems.