As we move forward with our featured coverage of Agility CMS, it's time to take a look at look at something the company's CEO, Jonathan Voigt, calls, "Feature Bloat".
Agility CMS provides cloud-based digital content management solutions for top brands across the globe.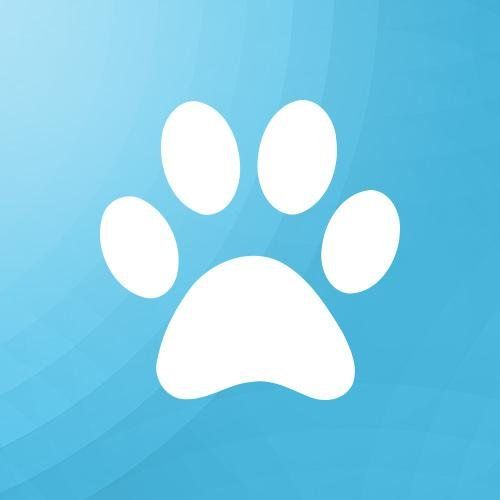 According to Jonathan Voigt, the feature set of any given CMS should be seen as but one dimension of the total solution — no matter how long the feature list happens to be. I'll allow him to explain in his own words, directly from his recent interview with Mike Johnston:
"[One CMS will say], "we have all of these features, and another will say we [also] have all of these features.

[The problem is that] CMSs are rated on their feature sets, without looking at the bigger benefits.

People just do a feature comparison, saying, "this CMS has 200 features, I'll go with that."

But then you can't even use those features because they're either too complex or too expensive to implement.

[Instead, the customer should ask themselves], "What's my budget, do I need support, and what's the top few features that I need 100%?"
Making Great Use of a Diverse Partner List
In line with the above quote, Agility focuses more on doing what they feel they do best — building and managing great websites.
By welcoming partnerships with a range of other companies and third-party tools, Agility aims to form the best solution possible for different customers and projects each and every time.
Jillean Kearney, Agility's Marketing Manager, explains:
"We partner with other companies and third party tools to get the very best in e-commerce platforms, ticketing systems and more.

This way, each solution built on Agility CMS is specifically tailored to exactly what each customer needs. Our partner network is really important to us for this very reason."
These numerous partners mentioned by Jillean Kearney can be found right here.
One example can be found in the partnership between Agility and Bushfire North. Together, the two Toronto-based companies have built websites for Chapman's Kids Club and the Toronto Symphony Orchestra.
Bushfire North praised Agility for its multi-lingual capabilities, cloud-based nature, scalability and its excellent level of support to the customer.
Agility have also teamed up with Point Alliance in the past, taking them as a development partner for the Hockey Canada website.
Craig Cameron the Senior Manager of the Hockey Canada website also praised Agility for their support system, speed and ease of use.
A CMS First & Foremost
Essentially, Agility are setting themselves apart from the rest of the herd by going without "one-size-fits-all" solutions.
Their approach has an objective of being more refined, more tailored and more about actual content management in the truest sense of the term.
To find out more about Agility CMS, visit their website, or check them out through our CMS Directory.