Making a dynamic web site is a must these days. If your content stays the same for too long, visitors move on and your bounce rate will rise. It would be great if you could make your content adapt to whomever visits your site. That is exactly what Demandbase specializes in. Today Demandbase releases their real-time identification module for Drupal CMS. Focusing on Business to Business visitors, this Demandbase module identifies who is on your site and modifies the content accordingly. You want details? Here you go…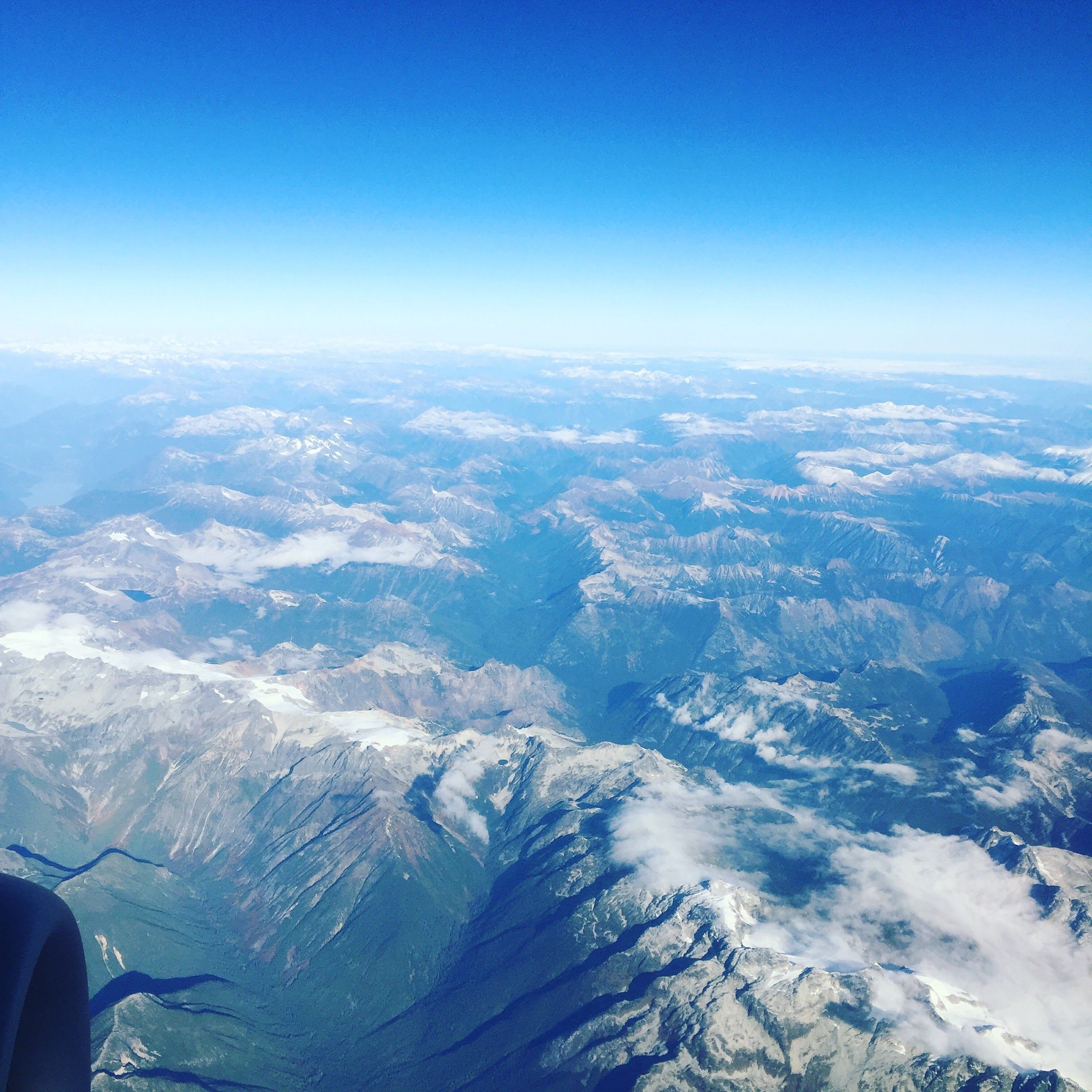 Demandbase, the real-time personalization and targeting platform for B2B, today announced the availability of a Real-Time Identification module for the Drupal CMS platform, which provides for the ability to identify and target companies visiting their websites in real time. Demandbase customers using Drupal CMS can now use Real-Time Identification to target website visitors with relevant content, personalizing the website experiences based on more than 40 corporate targetable attributes including company, industry, revenue, location, DUNS numbers and much more.
"Everything on the web has moved to real time, and our B2B customers understand that in order to succeed, they too need to get on board with the real time web. With this new module, the massive Drupal community can now target customers with website experiences that are dynamically personalized based on the company attributes of visitors who would otherwise be anonymous," said Amit Varshneya, Demandbase vice president of Strategic Services. "In the short time since we've made this available, the module's intuitiveness and flexibility has allowed strong adoption and success, meaning better visitor engagement on customer websites as well as higher conversions."
The Drupal Real-Time Identification module enables users of Drupal CMS to quickly and easily personalize website experiences. Both marketing and sales organizations benefit from delivering the right message at the right time to improve customer engagement.
Demandbase will host a webinar on June 19th, which will provide more information on how marketers and Drupal users can leverage the B2B Personalization Module to increase web conversions.
Find more information on the Drupal module and webinar here: www.demandbase.com/drupal.