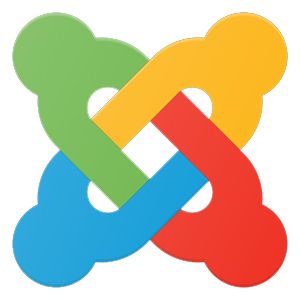 Open Source Matters, Inc. (OSM), the not-for-profit organization that supports the Joomla! Project, today announced that Microsoft ® has signed the Joomla! Contributor Agreement (JCA), the project's new general public license (GPL). As a result, Joomla! users will experience improved Internet Information Services (IIS) compatibility and support in Joomla! 1.5.16. In addition, key Microsoft code contributions will be included in the trunk of the upcoming Joomla! 1.6, allowing the system to benefit from increased speed and efficiency by leveraging the Windows® Cache Extension for PHP.
"Microsoft signing the JCA is big news for the Joomla! community. Not only is this the largest organization to ever contribute code and to agree to the terms of our contributor agreement, but this means Joomla! users will get improved performance and usability of Joomla! on Microsoft's IIS," said Ryan Ozimek, President of Open Source Matters. "We've always had a portion of our community that has been IIS-based, yet we haven't been able to offer the ideal level of IIS support and integration. With the new agreement in place, Joomla! will not only offer tighter ties with IIS, but our community can better work with Microsoft to make improvements or address future engineering issues. We're very happy to have Microsoft as part of our GPL development community."
Joomla! community members have been working closely with the Microsoft team and have integrated the Joomla! package with Web Platform Installer. In addition, by utilizing Microsoft test environments, the team has been optimizing Joomla! to run better on IIS. With the release of Joomla! 1.5.16, the community has solved some long-standing compatibility issues that will allow the system to be supported on the same level as Apache. Furthermore, Joomla! 1.6 will include code for Windows Cache integration, further improving speed and code efficiency.
For those interested in trying Windows Cache integration now, you can get more information on how to run it with Joomla! 1.5 at http://blogs.iis.net/donraman/archive/2010/03/05/performance-improvement-in-joomla-using-wincache-user-cache.aspx
About Open Source Matters, Inc. and the Joomla! Project
Open Source Matters, Inc. (OSM) is a not-for-profit organization that helps to manage and support the Joomla! Project. Joomla! is the industry's leading open source content management system (CMS). For more information visit www.OpenSourceMatters.org or www.joomla.org.