The development team behind Subrion CMS – Intelliants, have recently announced a major update for their flagship content management system, calling it Subrion CMS 3.
Subrion is an open-source PHP content management system which has always aimed to be as comprehensive as possible in terms of functionality, whilst holding true to it's user-friendly ethos.
Key features such as full source editing, per-page permissions and extensive plugin options have always been part of the platform, but now with a host of improvements recently launched along with Subrion CMS 3, users are in for a far more powerful Subrion experience. Let's explore how.
Enhanced Admin Dashboard, Plugin Installation & Fields Management
The most obvious improvement introduced by Subrion CMS 3, is the enhanced admin dashboard. The core version comes in a selection of 5 different colours by default, making it easy to customize your experience right out of the box.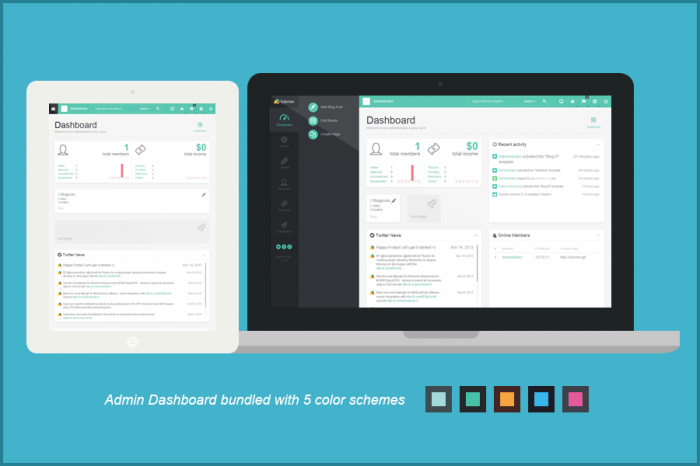 The brand new dashboard, along with its 5 bundled colours, is extremely easy on the eyes, and even simpler to use, thanks to bold menus and logically grouped tools and features which makes managing content a breeze.
This new user interface is sleek and organized, allowing you to access different areas of your Subrion admin panel with ease, whilst also displaying key content such as Twitter news and recent activity via the main dashboard.
Subrion CMS 3's admin dashboard is also fully responsive, so it can be viewed via tablets and smartphones, allowing you can manage your content easily – anywhere you go.  To help achieve this flexibly responsive function, Subrion have utilized the de-factor standard Twitter Bootstrap 3, and the latest version of Sencha JS.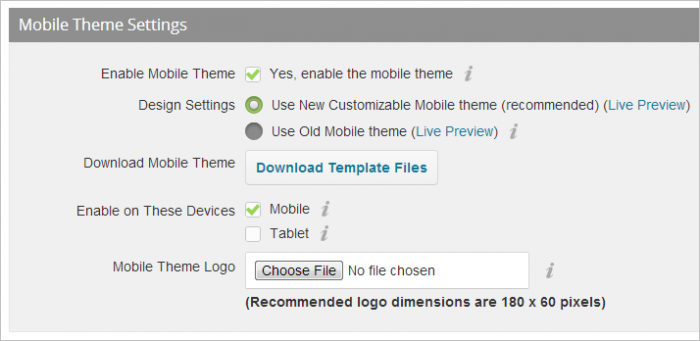 Subrion CMS 3 also brings about remote plugin installation, which scraps the need for manual downloading and uploading of plugins via FTP.
Instead, a simple three-step process is all you need to worry about. Once you navigate over to the Plugins page on your admin panel, you can select the Remote Mode filter for your available plugins, and then click install. It's that easy.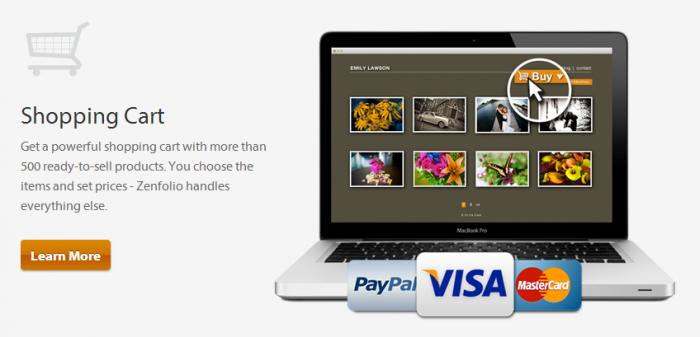 You can also look forward to improved fields management features for item listings. Whether the fields relate to members, auto listing, real estate listing, coupons, or anything else, you can easily extend your listings with the additional fields.
Fields can be created in many different forms, including, text field, WYSIWYG, checkboxes, radios, pictures, attachments, and much more.
The best part is, there is no need to make any PHP/HTML changes, as you can have complete control over your fields right from the admin panel.
Built-In Blogging & Professional Templates
With Subrion CMS 3 also comes bundled with a built-in blogging functionality, which means there is no need to combine Subrion with any other blogging platform or content management system in order to create a blog.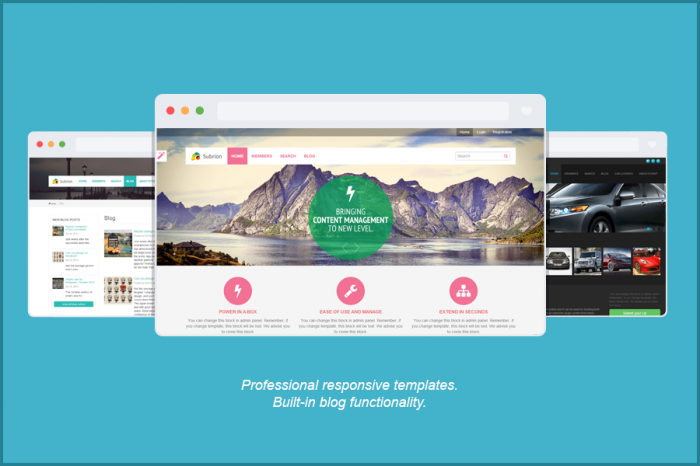 The latest version of Subrion also introduces a new iaBootstrap template framework, which is based on Twitter Bootstrap 2. The framework simplifies new template development for Subrion CMS, providing all templates with a responsive nature.
Subrion have made use of a Smarty based template engine, which is extremely easy to use, and allows the separation of software logic and presentation.
Much like the new Subrion admin panel, all templates that come with the software are fully responsive, which ensures that their sleek and aesthetically modern nature is maintained across all mobile devices. To get a better feel for Subrion's responsive templates, check out their Template Demo Page, which is updated weekly.
Premium Extension Packages, Major Re-factoring & a 30% Discount
With version 3 of their platform, Subrion were aiming to make their software more scalable, reliable, and stable than every before – and they did just that.
This is due to some major re-factoring work, with improvements to nearly 90% of Subrion's core code. Major improvements include improved PHP 5 support, and the addition of MySQLi support.
Along with all these Subrion CMS 3 enhancements, you can also extend the default functionality of the platform instantly, with 6 premium extension packages.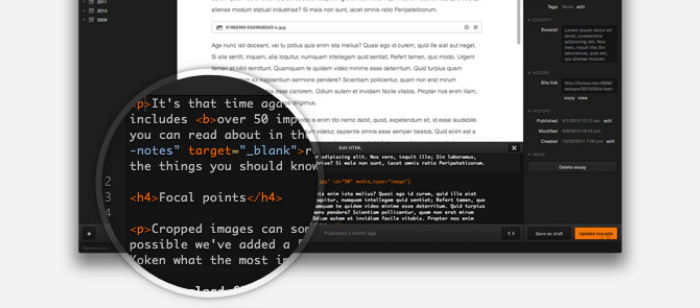 These paid premium packages allow you to add further functionality in terms of article publishing, coupons, real estate listings, directory listings, and more.
There is also some great news for CMS Critic readers. Subrion have kindly offered a 30% discount off all orders, including on their Premium Extension Packages which are detailed above.
To claim your 30% discount, simply use the discount code, "CMSCRITIC" upon checkout.
If you wish to get your hands on some more information on Subrion CMS 3, check out the official announcement. You can also try out the Subrion CMS Demo to get a feel for the platform.
Additionally, you can find out more about Subrion via our CMS Directory.