There's nothing quite as sweet as ice cream on a hot summer's day. And speaking of hot, the last month has been a blaze of activity in the CMS and DXP markets. Grab something cold and we'll break it all down for you.
The heatwave started with Contentful's $175 million investment round, making the headless unicorn the latest platform to broadcast a big money moment over the past 18 months. But they weren't alone: Umbraco CMS also announced their acquisition by software investment firm Monterro, signaling a bold new chapter for the platform player.
Wix also made waves with the release of a new code-free app builder, making it easier for users to add a native iOS or Android app to their digital strategy. It's another innovative move for the website builder, and we'll be following up with a closer look in the coming months. 
We also blew out the candles for Joomla!'s 16th birthday. Still want a slice of their open source layer cake? Check out Joomla!'s Version 4.0, which was released just prior to the festivities. Nine years in the making, the new upgrade offers a host of features that are worth sampling. 
Despite the glut of negative news, we also had a chance to hear from Solodev about their partnership with the Special Olympics 2022 USA Games. The CMS-turned-cloud-app-ecosystem has built the first-ever serverless infrastructure for the non-profit, which will power a fan engagement experience for athletes and spectators. It's a feel-good story, and a great one to end your week on.
No plain vanilla in this stack. Keep reading for a few more scoops.
 
Zoho launches Canvas, a design studio that rethinks the CRM Experience for enterprises

Zoho recently announced Canvas for Zoho CRM, a design studio for CRM personalization. Canvas brings simplicity to the CRM user experience through a no-code design studio that helps customers craft their own personalized experiences. Businesses can now create their own CRM interfaces that are better suited to the role of each employee without IT or developer involvement.
Canvas looks and works just like a CMS but with drag-and-drop functionality. You simply click on an element in a list of fields, i.e., Full Name, email, and drag it onto the canvas. Once you drag the data on the canvas, you can customize the look of it however you prefer. You can adjust the shapes of elements, spacing, colors, and font styles; basically every visual detail you can think of. If creating a style from scratch is overwhelming for you, Canvas also comes with a library of templates crafted by their in-house designers.
"A lot of CRM software already offers an abundance of personalization for customer experiences, but the same is not true for employee experiences. As a result, everyone's using the same system and paying the productivity tax for no reason." said Mani Vembu, COO of Zoho, "Imagine a reality where the system is tailor-made for each employee's role. That is true all-around for personalization, and that's what we're bringing to market with Canvas. We believe it's a more natural solution to the challenge of software adoption. Our ultimate aim is for businesses to create enterprise-wide software experiences with consumer-grade simplicity."
Canvas Capabilities Include:
Drag-and-drop editor: facilitate designing without the need to write a single line of code.
Template gallery: customers can pick a preset template that speaks to them and their industry and dive right in.
Industry-relevant views: companies can create views that are relevant to their industry, their work culture, their sales process, and more.
Self-service portals: customers can share Canvas creations over portals to create a better experience for vendors, stakeholders, and more.
Role-based assignment: admins can assign different Canvas views based on roles, responsibilities, and teams in their company.
Extensive formatting: Canvas houses a wide range of formatting options to edit the finer details of a view and loads styles dynamically based on conditions.
Canvas will be available across all editions of Zoho CRM at no additional cost.
 You can find more information on Canvas at https://www.zoho.com/canvas/.
Acquia renews Drupal Steward Program support, brings critical security fixes to enterprises first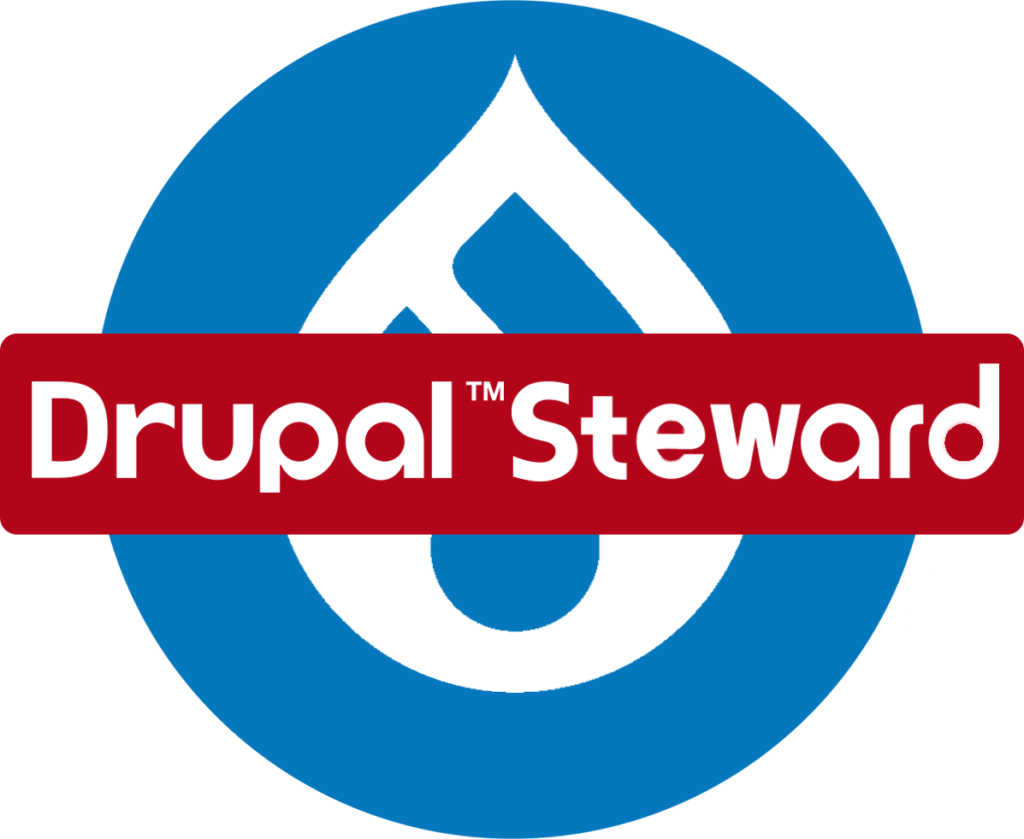 Digital experience platform Acquia announced that it is renewing its founding partnership support of the Drupal Steward Program, a web application firewall introduced by the Drupal Association and operated jointly with the Drupal Security team. Acquia implemented Drupal Steward protection across its entire Drupal Cloud platform, protecting thousands of the world's largest sites with the most up-to-date security and vulnerability fixes.
Acquia's participation in this program affords seamless, immediate protection to customers by routing their website domains to Drupal Steward, which automatically filters requests through the firewall. Malicious requests are blocked, giving IT teams the time they need to test and implement security updates on their own timelines.
For example, in November 2020, Drupal Steward implemented protection against a critical remote code execution vulnerability, immediately protecting Acquia's customers. 
HubSpot partners with Envato to launch hundreds of high-quality CMS hub templates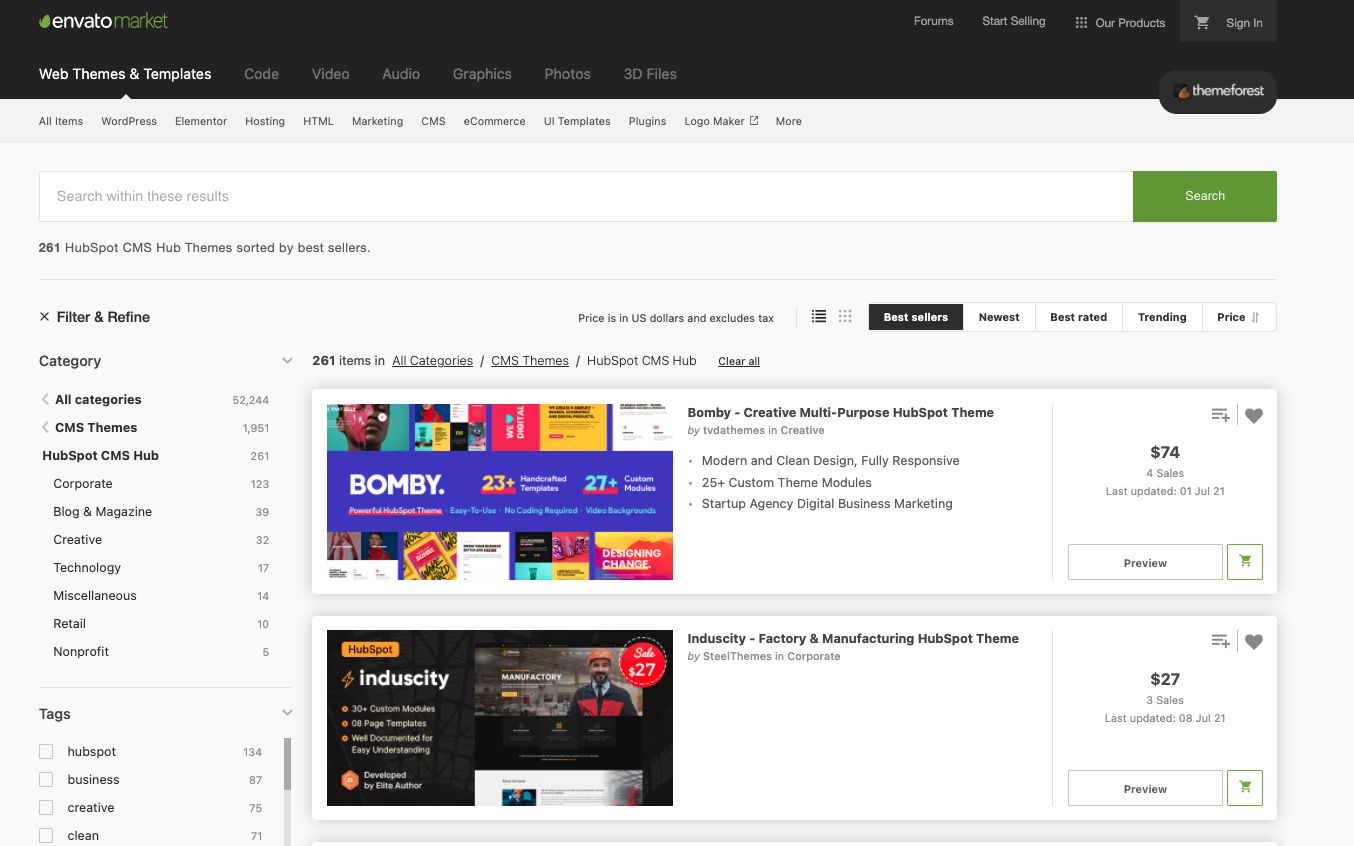 HubSpot – an integrated CRM, CMS, and digital marketing platform – has partnered with Envato, the world-leading online community for creative assets like website themes and templates. The result is something HubSpot CMS and website users will be thrilled about. 
This month, the companies announced the launch of more than 250 diverse, high-quality website themes on the Envato Market, all made specifically for the HubSpot CMS Hub. As part of their partnership, Envato has added a specific HubSpot category to their marketplace, allowing developers to sell themes they have created specifically for CMS Hub. These new options will now be featured alongside other popular content management systems, including WordPress, Webflow, and Drupal. 
Built for marketers and developers, CMS Hub is designed to help customers create seamless digital experiences with drag-and-drop page editing, mobile optimization, premium hosting, and more.
"The Envato Market ecosystem and ThemeForest, in particular, is a well-respected website design marketplace, with millions of customers supported by a hugely talented group of largely exclusive theme authors," said Envato's Chief Content Officer, Cameron Gough.
You can check out the HubSpot CMS Hub themes collection on ThemeForest here: https://themeforest.net/lp/hubspot-cms-hub-themes/
WordPress releases Gutenberg 11.2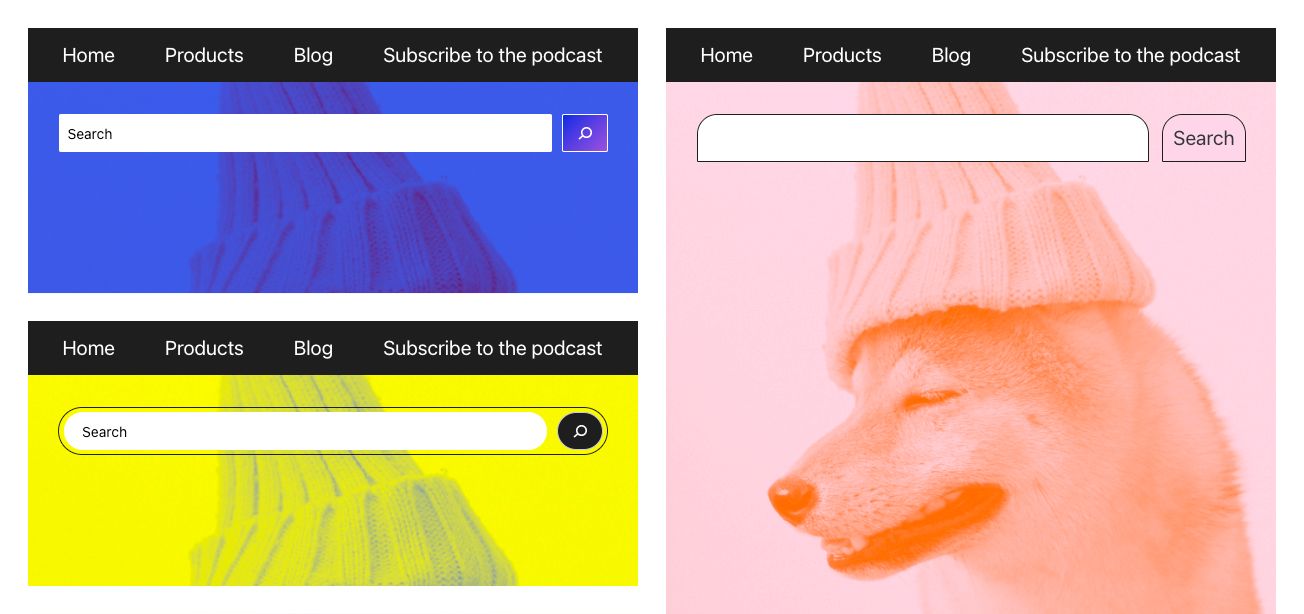 Let's consult Johannes before we stop the presses, but just two weeks after releasing Gutenberg 11.1, WordPress pushed Gutenberg 11.2.0.
As you might expect, this rapid-fire release focuses primarily on bug fixes and tooling rather than major updates. But there are a few new features worth noting: