---
Today's marketers have tight schedules and a ton of complexity to wrestle with. Creating campaigns across multiple formats, geographies, channels, and languages – and managing them securely and efficiently – demands a lot of time and resources. 
On top of that, there are the rigors of running omnichannel marketing campaigns, where speed and agility are an absolute must for delivering fresh and relevant content. 
But fear not: CoreMedia, a leader in Content Management (CMS) and Digital Experience Platform (DXP) solutions, has a solution. 
Recently, the company launched what it calls CoreMedia Campaigns, a new cloud-native SaaS application that can deliver consistent content across a wide range of channels, all while minimizing administrative overhead and dependency on development teams.
"Our goal was to make the content planning processes as well as the campaign management of demanding omnichannel campaigns as simple and efficient as possible for marketing teams," says Sören Stamer, Co-Founder and CEO CoreMedia. "Our cloud-based solution ensures a seamless, hassle-free operation, allowing marketing teams to fully focus on creating exceptional experiences."
Simplifying the campaign experience with powerful tools 
There are several key benefits to CoreMedia Campaigns. First and foremost, it maximizes user-friendliness through an intuitive user interface that's easy to use. With its multi-asset planning tool, marketing teams can implement campaigns in a targeted and secure manner with less friction and greater speed.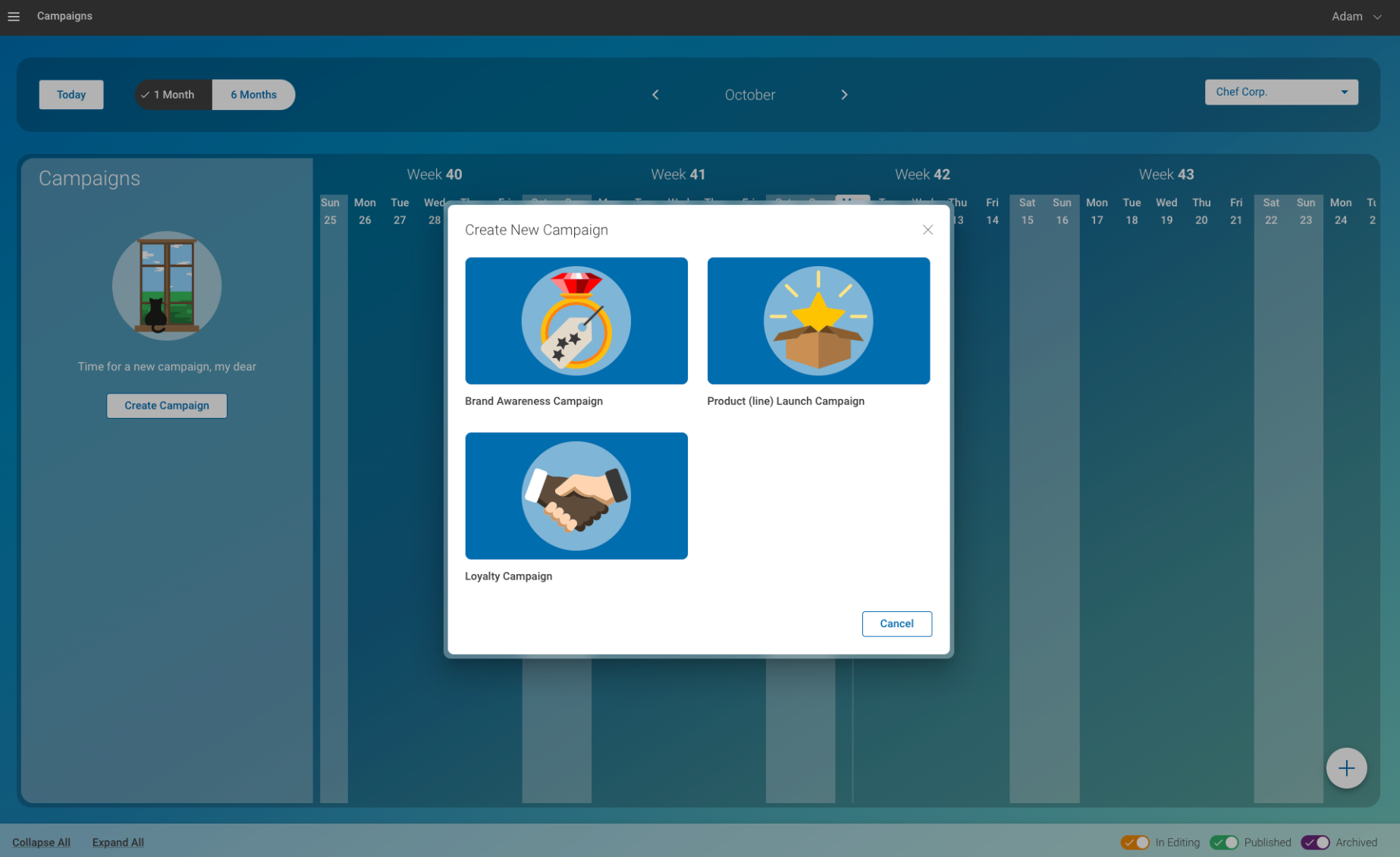 Additionally, CoreMedia Campaigns gives creators a reliable tool that helps avoid errors when setting up campaigns while ensuring a consistent user experience. A calendar provides a holistic view of all campaigns, making management easier and more effective.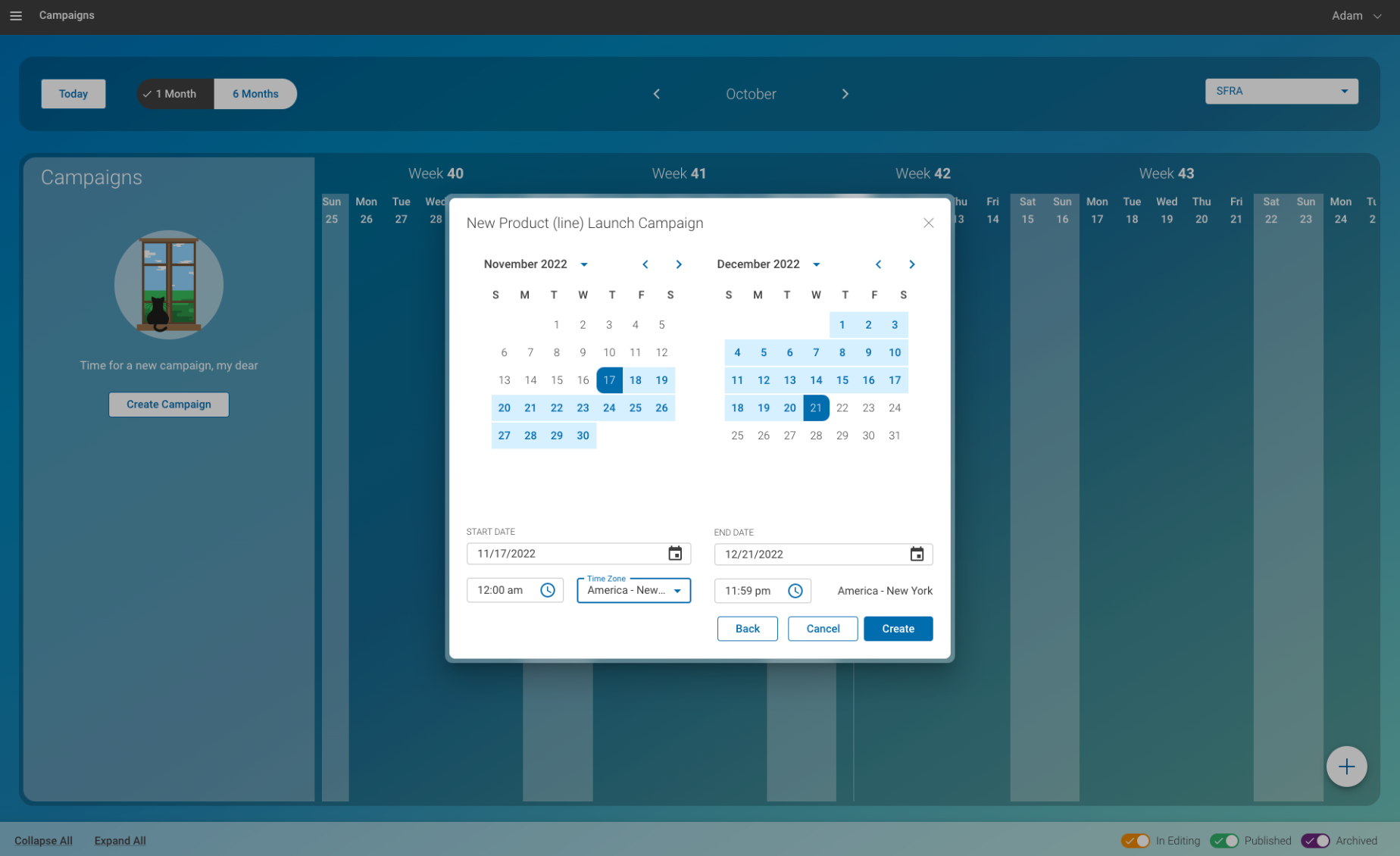 A set of APIs enables communication with CoreMedia's repositories, allowing campaign managers to access all the content they want for their campaigns. This makes the application highly flexible and extensible.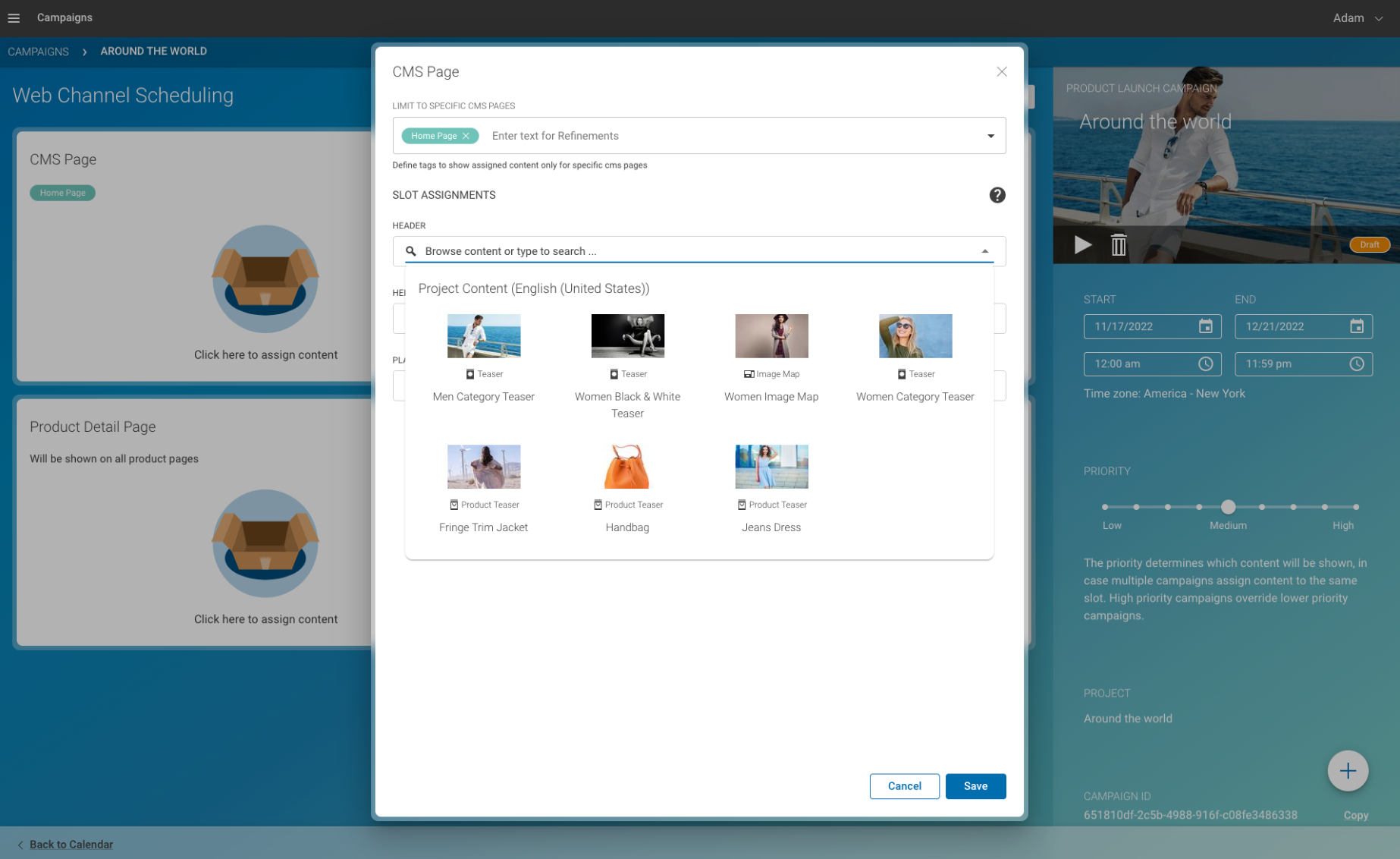 Finally, as part of the scheduling, users can select a target locale from a simple dropdown picker and assign content items based on the current campaign.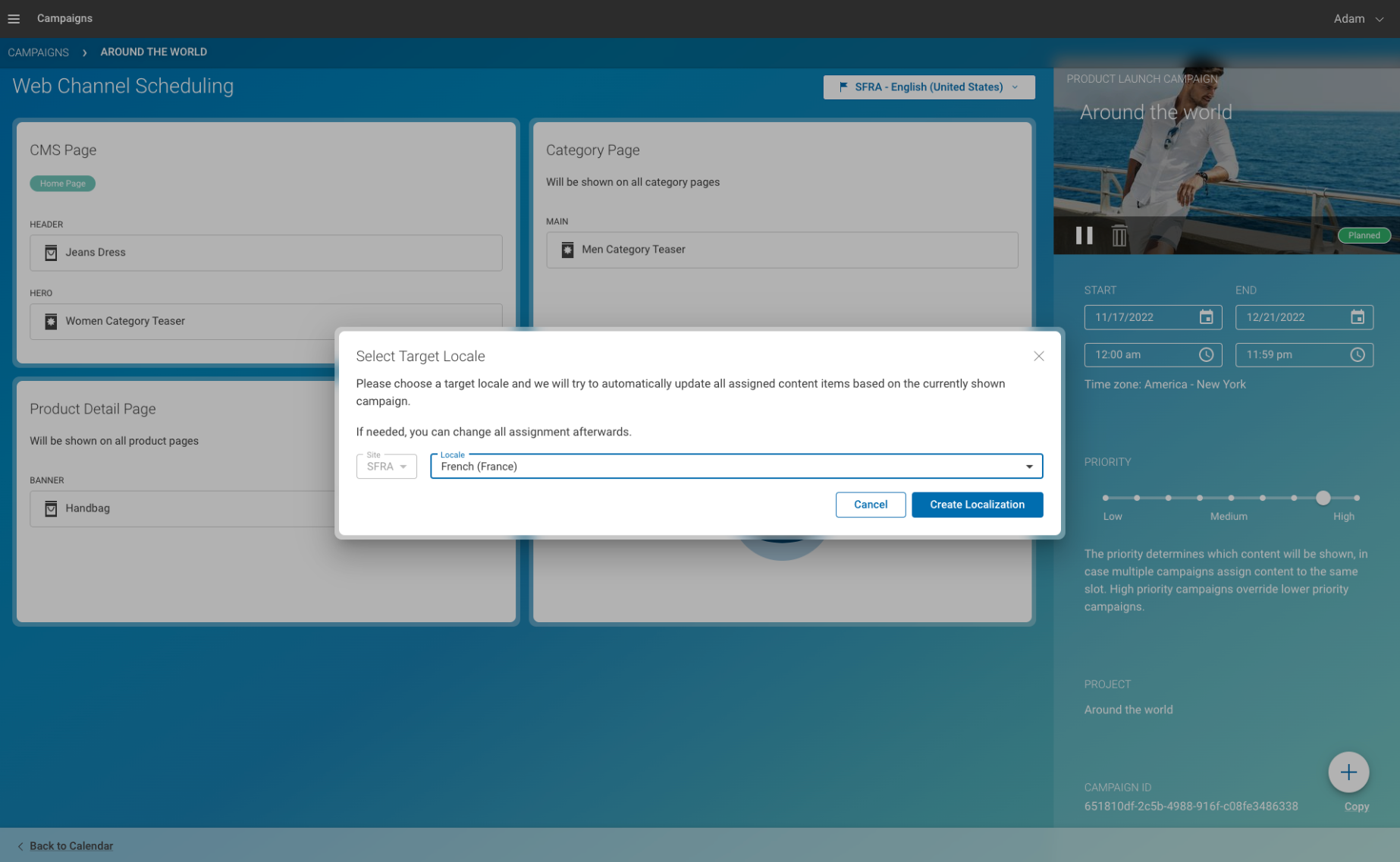 Future-proofing with CoreMedia Campaigns
Modern marketing teams expect continuous innovation from technology platforms. CoreMedia Campaigns helps meet this demand by delivering a dynamic user experience with solutions that augment the marketer's toolkit.
For more than 27 years, customers worldwide have relied on CoreMedia's content management system and digital experience solutions. With decades of experience and a customized, hybrid headless approach based on a composition-enabled DXP, CoreMedia helps organizations overcome the limitations of traditional content management. 
Now, with CoreMedia Campaigns, global B2C and B2B brands have access to future-proof technology to deliver personalized and engaging digital experiences across multiple real-time digital channels.